Skyline FX is a boutique foreign exchange.
Skyline FX is a boutique foreign exchange company based in Essex and London.
We service both personal and corporate clients. Please let us know how we can help
and get in contact with us today for a bespoke quote.
INDIVIDUALS
CORPORATES
Say Hello Today
Enter your details below for a free quote!
Corporates
At SkylineFX we pride ourselves on providing businesses with cost-effective  solutions on their foreign exchange requirements whilst providing 5 star service and delivery. Your designated dealer will provide you with strategic financial solutions, whilst controlling the risk against a highly volatile market. SkylineFX offers you the ability to secure a rate for up to 1 year reducing risk and stabilizing your cash flow.
View
Individuals
Are you about to purchase your dream property overseas? Do you make regular international transactions? Have you invested in a high value asset overseas?
 As a valued client of SkylineFX you will receive your own dedicated account manager. Their wealth of knowledge will lead to a cost-effective, prompt payment. The benefit of using SkylineFX's dedicated service is to ensure a stress-free process whilst being protected against a highly volatile foreign exchange market.
View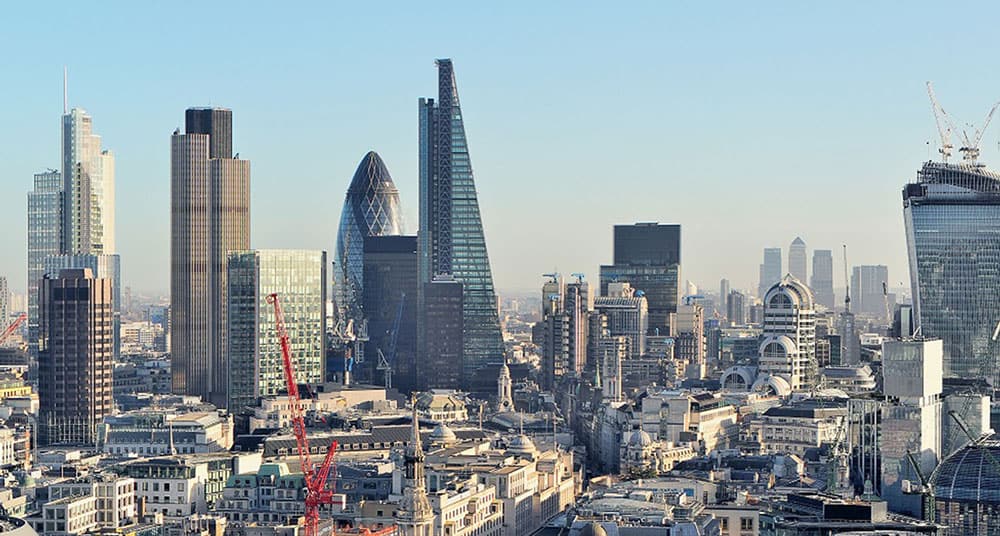 SkylineFX was formed out of frustration after being charged large transaction fees combined with poor exchange rates on our cross border payments by the bank.
Skyline FX provides competitive rates for international transactions. SkylineFX provides our clients with a be-spoke, personal, cost effective foreign exchange experience. Your designated dealer will be on the end of a direct line meaning no more switchboards or international call centres.
SkylineFX uses state of the art cloud technology, we work with FCA-regulated partners to ensure your funds are secure, whilst having access to market leading rates.
"Financial markets are highly volatile, however with the right strategy and market leading rates SkylineFX are already helping clients reduce risk and increase profits. How would an increase in profits affect you?

James Scade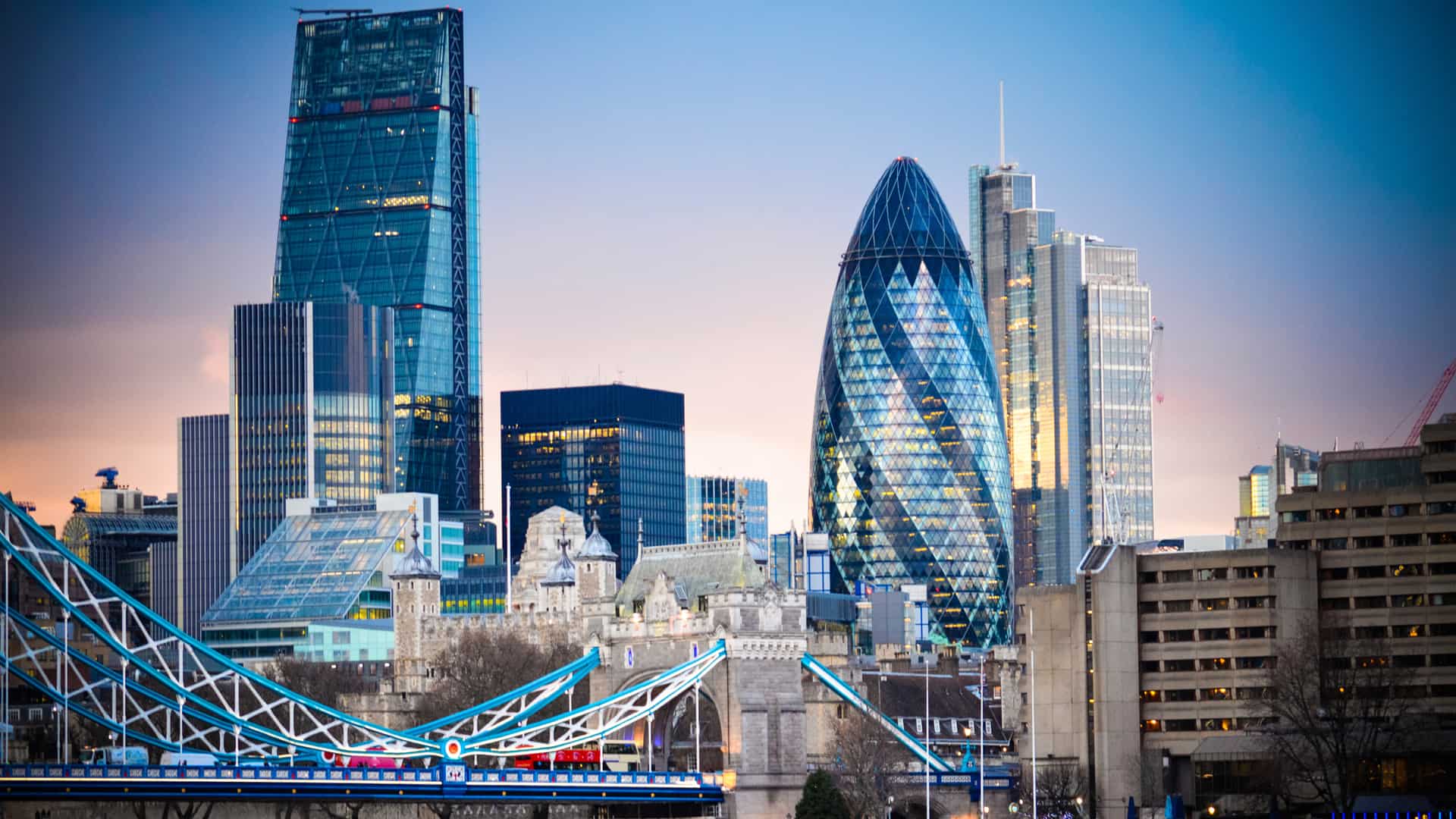 Our happy customers
Here's a few of our happy customers who have used our services.
Lorraine

"I used SkylineFX to send funds abroad for purchase of my overseas property, James answered all my question's, guided me through the process and saved me over £1200."
Jackie

"I recently used SkylineFX to pay a supplier in Germany. James was very helpful & the process is simple.
I would definitely recommend using them as they are a company you can trust & the rate is good too."
Charlie

"Since the word go Skyline have been so helpful. James explained everything in so much detail to me and answered all my questions with no complaints. Every single step was easy and I couldn't of asked for a better service. Everything was so smooth and made so simple for me to understand and I can't believe how much I have saved from doing this. Thank you James and I look forward to continue working with you."
Steve

"Using SkylineFX is a simple and cost effective way for me to send money abroad"
Michael

"Great rates, quick payments."
Stephen

"KCI Logistics Ltd are an global international freight forwarder dealing with many countries and currencies around the world. By switching to Skline-FX we have made considerable savings on our foreign exchange transactions compared to arranging this through our bank"
All testimonials, reviews, opinions or case studies presented on our website may not be indicative of all customers. Results may vary and customers agree to proceed at their own risk
Contact Us
Any questions or enquiries call now!